My second month here at JCAL is officially coming to an end and I cannot believe how fast the time flies right on by. The winter is finally starting to near it's end according to Mr. Punxsutawney Phil, Seer of Seers, Sage of Sages, Prognosticator of Prognosticators and Weather Prophet Extraordinary. For all of those wondering who this extravagant weatherman may be, it is no other than our famous season-telling groundhog who managed to not be afraid of his own shadow this year. Hopefully the weather prophet extraordinaire is correct and we can finally get rid of this brutal cold.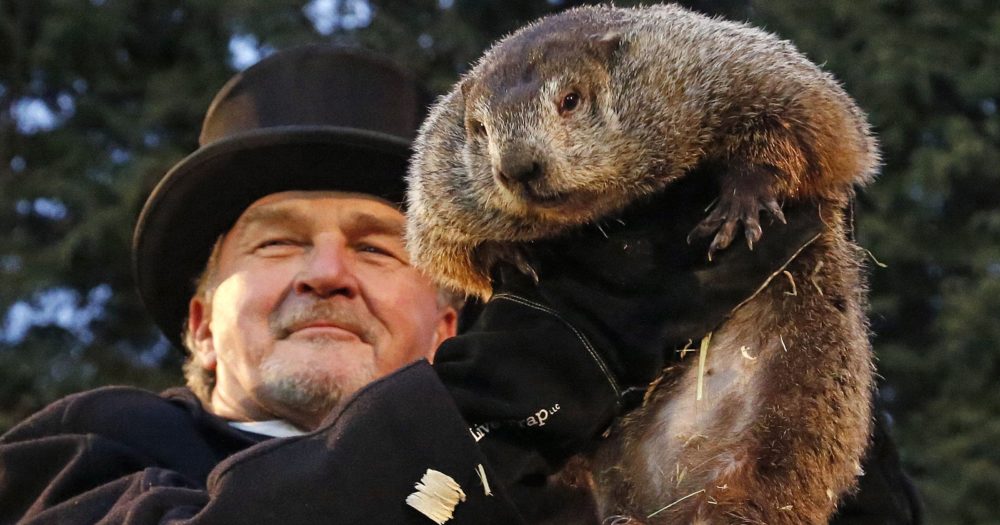 It is about time for famous Punxsutawney Phil to be right about his prediction this year and with March right around the corner it is also about time that SENA takes place here at the BCEC.
What is SENA?
SENA stands for the Seafood Expo of North America and it is the largest seafood exposition located in Northern America. SENA was first started back in 1980 and has been growing larger ever since. The seafood expo is an extremely large show that shows off different fish and seafood products from around the world. The show has two main parts for exhibitors to take part in. It focuses on the the sales of fish themselves, as well as the sales of processing units required for fish. This would include things such as refrigeration or freezer units. Hundreds of fish and fish related companies come together from different countries around the world to make business. Exhibitors do their best of promoting their products to the biggest crowd of seafood lovers that you will find in North America.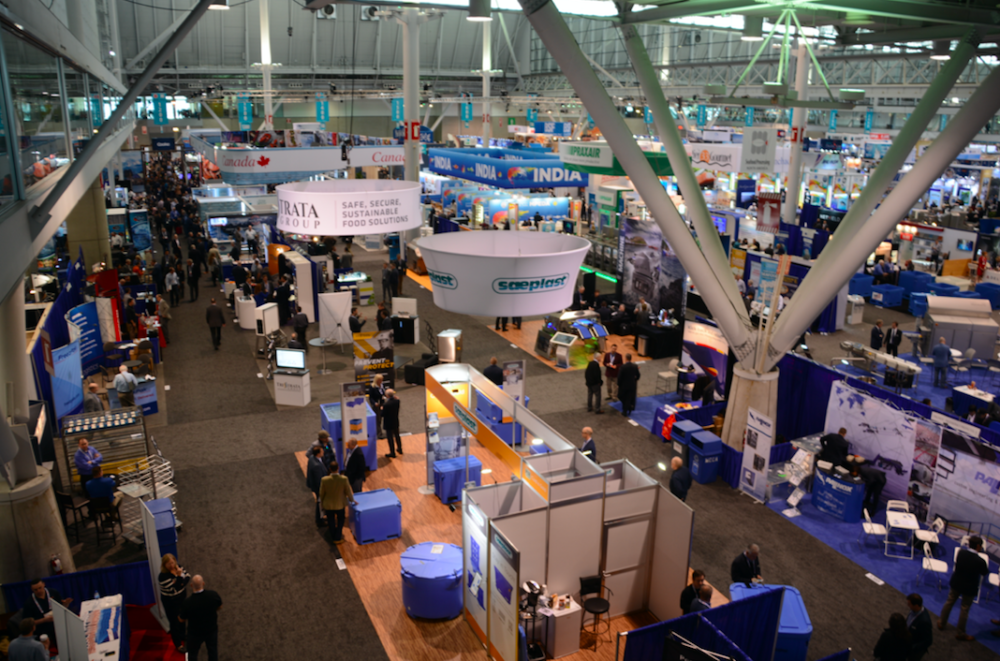 How Big is Big?
The biggest exposition that I have seen during my time here at JCAL was the Yankee Dental Congress. For the Yankee Dental Congress, JCAL hung signs for about 40 booths. There were a couple hundred companies that took part in this show to promote any dental products or services that they offer. This is considered to be a quite large show for the BCEC and JCALPRO. Every exhibit hall was required for this show to take place. This will be the same case for the seafood expo, however, we will need to stuff a lot more booths into the show floor this time around. We are expecting to rig for a total of around 100 booths for more than 1,000 exhibiting companies. This is more than double Yankee and much bigger than any other show that has been done thus far in 2019.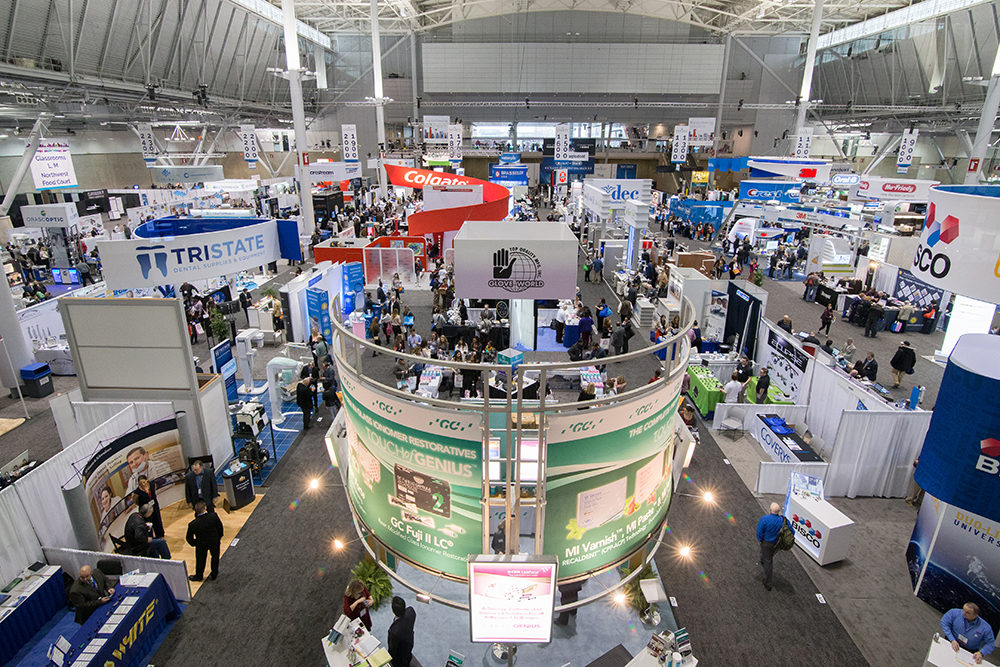 The Seafood Expo broke records back in 2018 and is expected to do the same in 2019. The show seems to grow larger and larger every year with no sign of slowing down. This is most likely due to the significant increase in the trade of fish around the world over the past 40 years. Exports of fish and fish products have risen from about 8 billion in 1976 to 143 billion in 2016. By 2030, it is expected that seafood trade will rise by at least an additional 20% and trades will total nearly 180 billion worldwide. Due to this widespread increase in seafood trade, the Seafood Expo pushed out numbers like no other last year in 2018. There was more than 258,360 net square feet of exhibiting space with 1,341 exhibiting companies from 57 countries and over 22,200 total attendees from more than 117 countries. The Seafood Expo had broken its previous record back in 2017 and is currently on track to keep breaking records year after year. With the amount of orders that we have been receiving at JCAL it seems very possible that this year's is the biggest to date. Only time will tell how the 2019 Seafood Expo truly pans out but it seems like we should have quite the show ahead of us so make sure to stop on by!