This week, the Fifteenth Annual Massachusetts Conference for Women will take place here at the Boston Convention and Exhibition Center. It's a star-studded event, with previous speakers including the likes of Meryl Streep, Viola Davis, and Lupita Nyong'o, but it's also an event that I'm not very familiar with (due in part to the fact that I am not its target demographic). So, in preparation for the event, I did some research into The Massachusetts Conference for Women to both see where it came from, and why, and to see where it's going. 
Part One: A History of the Event
The Massachusetts Conference for Women began in 2005, and while that may seem like a long time to some, it seemed odd to me that such an important event started so recently. Upon further digging, I discovered that The Massachusetts Conference for Women is actually an offshoot of The Conference for Women, an event which has been around in numerous forms for the last thirty years. 
The event began life as "The California Governor & First Lady's Conference on Women", with the inaugural conference taking place in September of 1985. It was founded by then Governor George Deukmejian, who was alarmed at the high rate of failure among women-owned businesses. Once the event was inaugurated, operations of the Conference went to First Lady Gloria Deukmejian, who ran the event for the rest of Governor Duekmejian's time in office.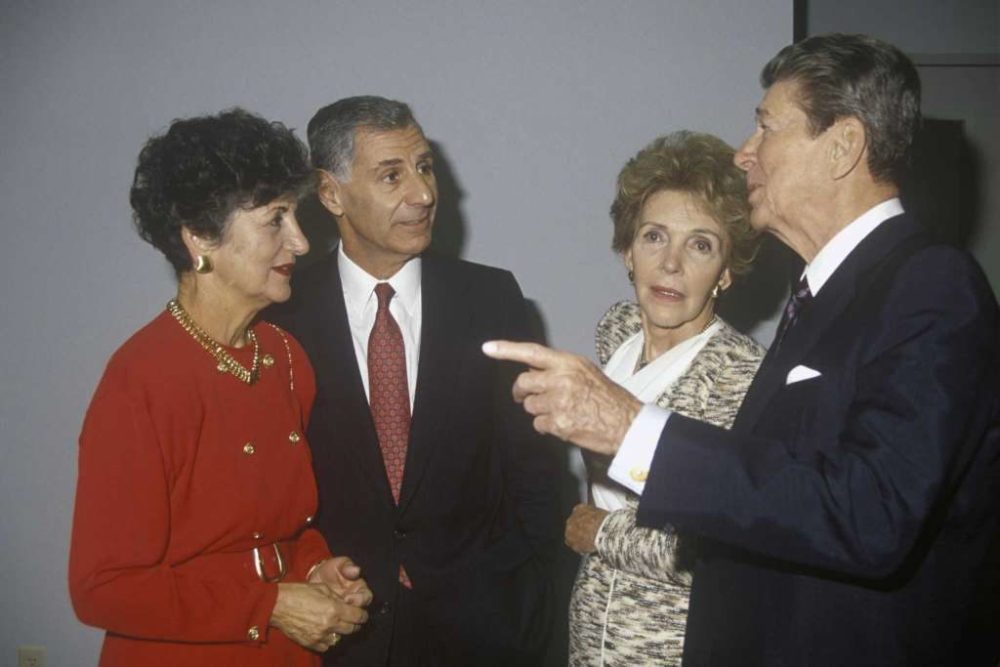 In 1989, The Conference evolved into its own non-profit Public Interest Organization that would be managed by a bi-partisan volunteer board to ensure that the Conference would continue, regardless of any changes in Gubernatorial Administration. The event would grow steadily in popularity for the next couple of decades, but it wasn't until the Schwarzenegger Administration that it would become the event it is today. The Conference came under the direction of Governor Schwarzenegger's then-wife Maria Shriver, and by 2007, Shriver had renamed the conference to "The Women's Conference", and brought in numerous high-profile speakers, including former Prime Minister Tony Blair and Michelle Obama, among many others.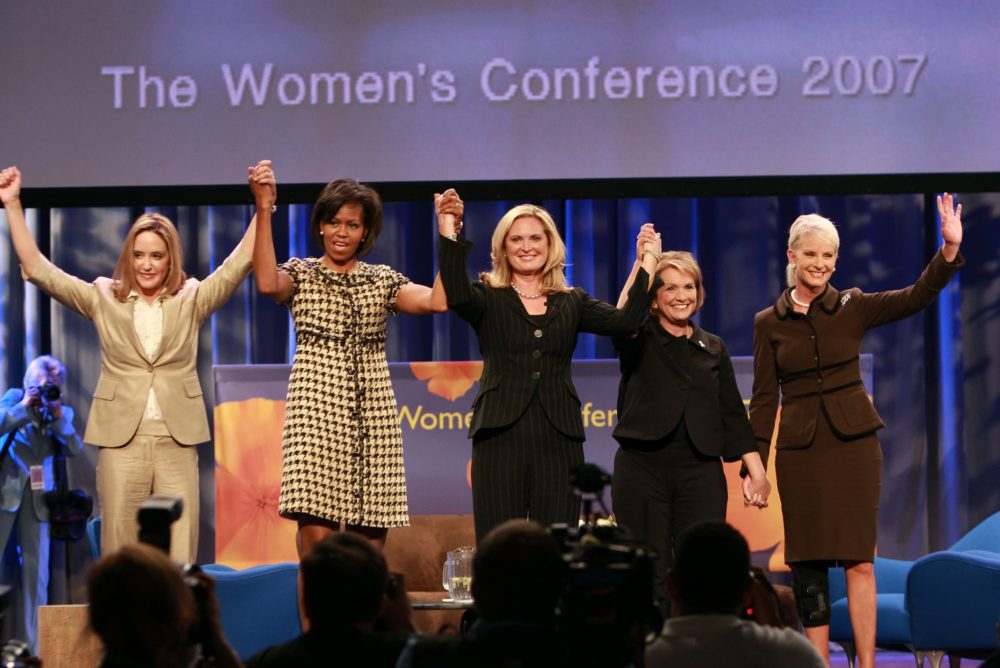 2010 was one of The Conference for Women's biggest years, with over 30,000 guests in attendance across the event's three days. Despite this, 2010 was also the year that The Conference for Women went on Hiatus, after then Governor Jerry Brown Jr. pulled financial support for the event due to State Budgetary issues. The California Conference went on hiatus for two years, but the organization "Conferences for Women" had already expanded across the country with events in Texas, Pennsylvania, and, of course, Massachusetts. 
Part Two: This Year's Show
Now that you know a little more about the show, let's take a look at some of the line-up of speakers for this year's event.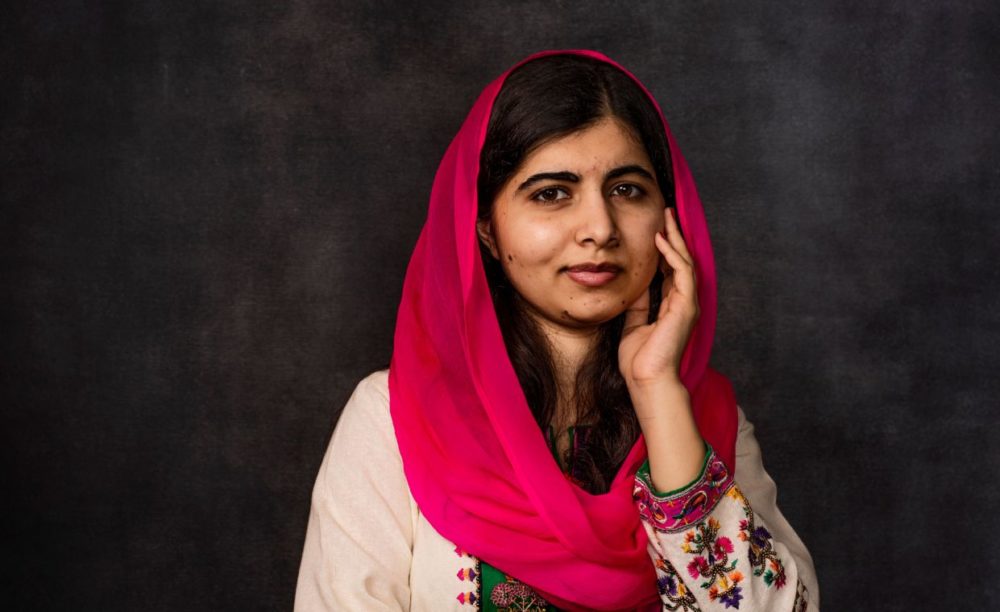 Malala Yousafzai – First and Foremost on the list is Malala Yousafzai, Human Rights Activist and Nobel Peace Prize Winner. Born in Pakistan, Malala received international attention from a young age for her activism for Women's Education in the country. In 2014 she became the youngest Nobel Laureate ever, receiving the award at 17 years old. On top of working on a Bachelor's Degree at Oxford University for Philosophy, Politics, and Economics, Malala is also the co-founder of The Malala Fund, a non-profit that fights for Women's Education across the world.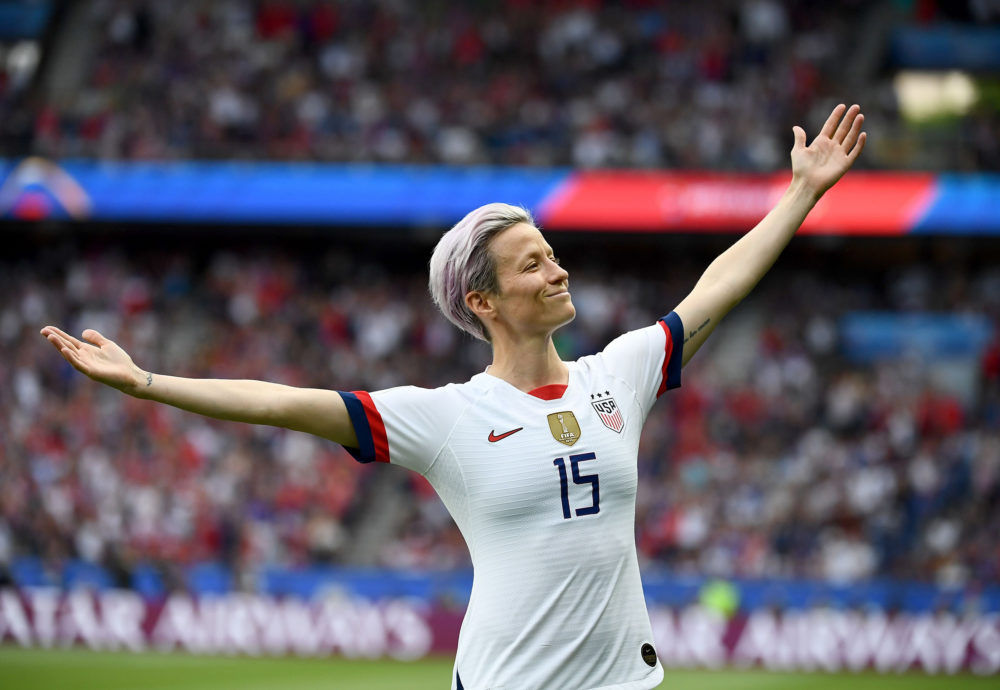 Megan Rapinoe – Next is Megan Rapinoe, co-captain of US Women's Soccer Team, who's lead the team to victory in both the 2015 and 2019 FIFA Women's World Cup, as well as a Gold Medal for Team USA in the 2012. On top of those impressive accomplishments, Rapinoe has also received the coveted Ballon d'Or and was named The Best FIFA Women's Player in 2019. Rapinoe has also received international attention and recognition for her work off of the soccer pitch, with her involvement in the Women's Team Equal Pay Complaint in 2016 and her continued activism and philanthropy for the LGBT community.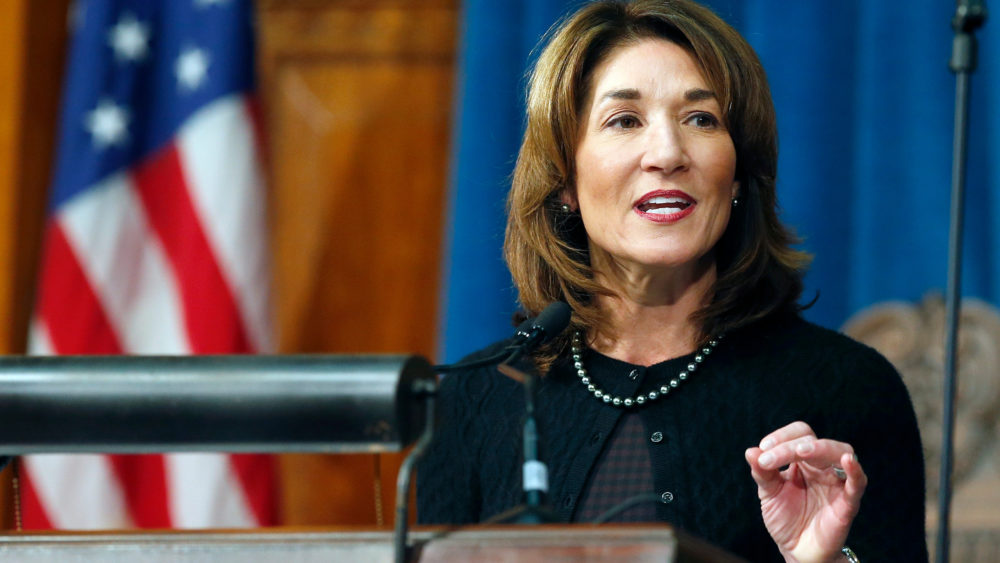 LT. Governor Karyn Polito –  Next is Massachusetts' Lieutenant Governor Karyn Polito, who has served alongside Governor Charlie Baker for the last four years. One of the few native Bay-Staters on the roster, LT. Governor Polito previously served for 11 years in the Massachusetts House of Representatives as a representative for the 11th District of Worcester. LT. Governor Polito also serves on the Governor's Council, and is a co-chair for the STEM advisory council.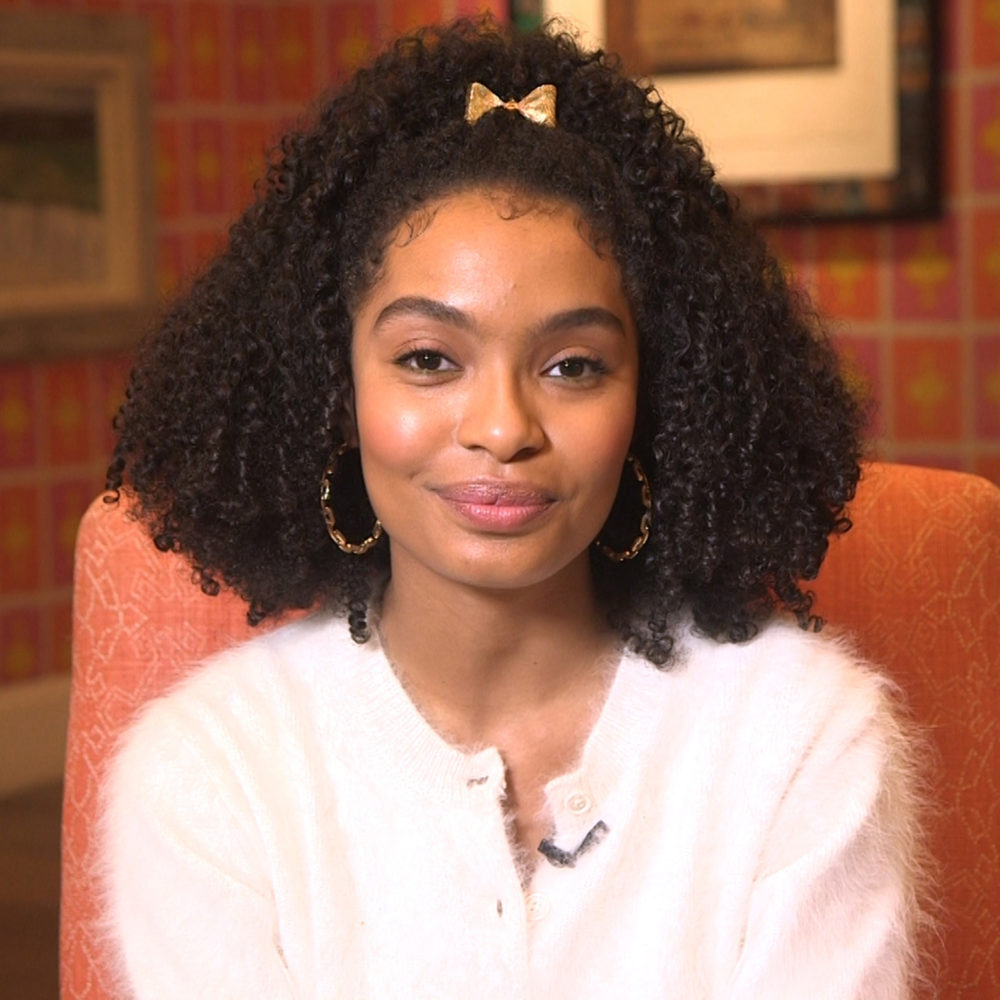 Yara Shahidi – Last but not least is Actress Yara Shahidi, known for her role as Zoey Johnson on the Emmy Nominated Show Black-ish and its spin-off Grown-ish which air on ABC and Freeform, respectively. In addition to acting and modelling, Shahidi has made a name for herself with her activism. She founded "Yara's Club", a partnership with the Young Women's Leadership School that brings girls together to discuss and take action on social issues, worked on Michelle Obama's "Let Girls Learn" program, and co-founded the Political Campaign "Eighteen x 18" with news outlet NowThis to get young people politically involved and active during the 2018 Midterm Elections.