As someone who's both a fan of film and a life-long resident of Massachusetts, I love that there are so many films shot in and around the Boston area. However, despite the staggering number of films shot in the Bay State, I've never stopped to ask why Hollywood is so obsessed with Boston. So for this blog post, I've decided to do a little research and find out why Boston is so popular in film.
Part One: Why Boston?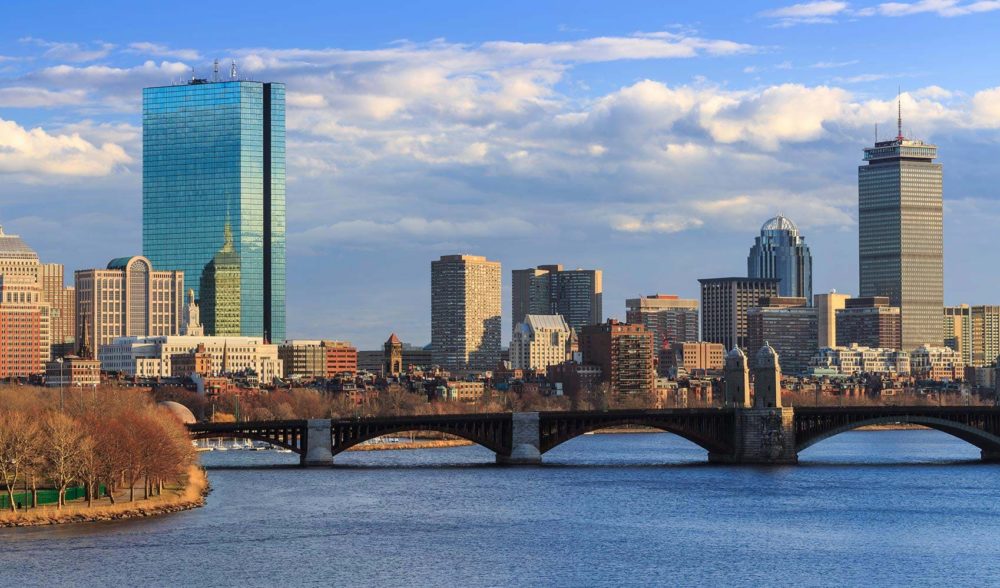 It is surprisingly difficult to figure out why, exactly, films are shot in Boston. If you google "Why do Films shoot in Boston?", you'll be bombarded with a couple dozen lists of the best movies set in or around town. Even if you up the ante and go to Wikipedia, most searches end in a list of films either set or shot in Boston. Why is this so difficult, you ask? Well, the answer to that is you're looking in the wrong place. To learn more about film in Boston, you'll need to search 'Hollywood East.' 
Originally coined by Florida newspapers promoting Orlando's attempt to attract more film productions in the 1990's, the term 'Hollywood East' has since been co-opted by New England to describe it's numerous booming film Industries. So, the question then becomes, why New England and not Florida? The answer: A whole lot of Tax Incentives.
So, I lied two paragraphs ago when I said that the only search results for "Why do Films shoot in Boston?" were numbered lists of the best Boston movies. Among the top results, you'll find a link to the MA Film Office's website, which, among other things, details all the tax incentives you get for shooting a film in Massachusetts. Any Film or Television Production that spends more than $50,000 in The Bay State is eligible for "a 25% production credit, a 25% payroll credit, and a sales tax exemption."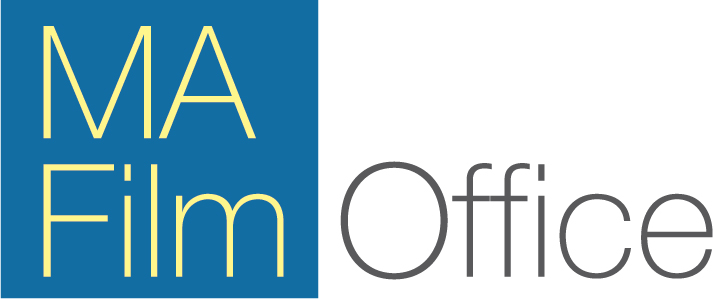 Now, I'm not an accountant or overall tax expert, but I'd be willing to bet that this is a pretty good deal for multi-million dollar film productions, otherwise they'd have moved on a long time ago. However, simply stating that tax incentives are the only reason film production companies come to Massachusetts doesn't tell the whole story. Another big reason for the Bay State's success in the Film industry is it's geography and landscape.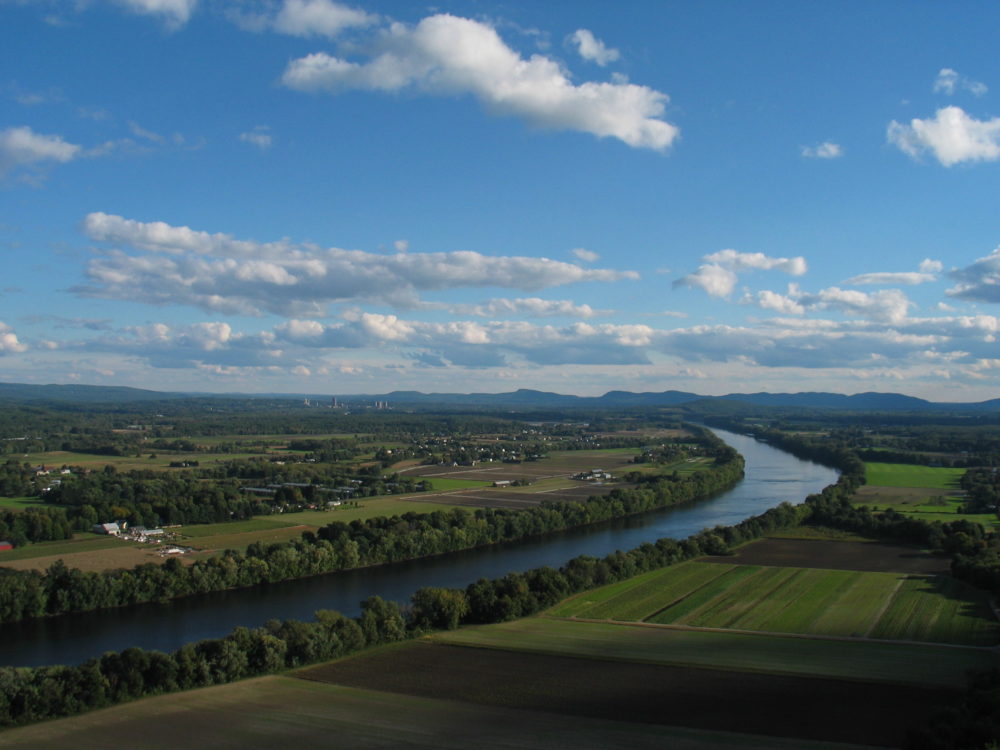 In his 2012 Boston Magazine article "Hollywood on the Charles", Carlos Rotella argues that New England's success on the Silver Screen is due to its unique geography. Quoting Rotella directly:
"Furthermore, the compactness of New England geography means that no more than an hour's driving can take you from mountains to ocean, from all kinds of cityscapes to all kinds of suburbia, farmland, or woodlands."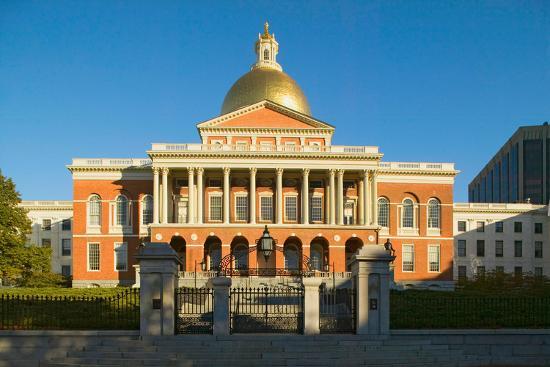 Boston is, to put it mildly, a city with a lot of history. There are older cities in the United States, sure, but Boston's impact on US history as a hotbed of rebellion during the Revolutionary War, and the heart of the Abolition during The Civil War, remain untouched. But what really makes Boston feel old is how little the city has changed in the past couple of centuries. The skyline might be changing rapidly, but Boston is still home to numerous historic buildings, such as The State House, The Old North Church, and Faneuil Hall, along with large swathes of Brownstones and other Brick Buildings all over the city. If you've ever wondered why Boston Traffic is such a nightmare, consider that most of the roads in this city were built up from the original carriage and horse paths that weaved in and out of the city.
However, Boston's most famous export is its culture. Heavily influenced by it's large Irish Catholic population, Boston's culture and dialect are some of the most distinct and recognizable within the United States. In his article titled "Why Hollywood is Obsessed with Boston", Eric Andrew-Gee of The Globe and Mail explains Boston's appeal like this:
"For a North American culture homogenized by cable TV, shopping malls, chain stores, and increasingly by the sleek, antiseptic design of websites like Facebook, a splash of local color is refreshing."
In short there's a lot more to Massachusetts than Boston, which gives film crews a lot to work with when it comes to bringing their projects to life. For Boston, however, its main strength is its unique and distinct personality. Sure, shows like SNL might make fun of the Boston Accent over and over again, but there's a reason nobody ever makes fun of, for example, a Floridian accent: Because nobody knows what it is. All press is good press, and Boston's history and culture provide provide a rich backdrop that instantly adds a level of character that other cities simply lack.
Part Two: Massachusetts Movies
If you didn't think I'd talk about movies set in Boston or Massachusetts as a whole, you were sorely mistaken. Sure, many of those aforementioned top movie lists covered a lot of films set in Boston, but not only is there so much more to Boston than those lists, there's a lot more to Massachusetts that just doesn't get covered.
Most people know all of the now classic Boston movies (and if you don't, take the following as a list of recommendations): The Departed, Good Will Hunting, The Town, The Boondock Saints, Mystic River, and Gone Baby Gone (to name just a few).
When people think of Boston, they usually think of some Working-Class Irish Guy struggling with some kind of Criminal or Law Enforcement group (usually both). But, there's a lot more to Boston and Massachusetts than that. There's The Fighter, a sports-drama film set and shot in Lowell, MA that's usually mistaken for Boston, and Manchester-by-the-Sea, a family-drama film set and shot in and around the titular town of Manchester-by-the-Sea. You've also got more light-hearted movies like Legally Blonde, Ted, and Fever Pitch, all of which were set and partially filmed in Boston, and of course there's Halloween Classic Hocus Pocus, which filmed on location in Salem. There's also some new additions to the Boston Crime Fiction cannon, such The Equalizer and Black Mass.
While I was doing my research, I also stumbled across a few surprises. For example, did you know that Borat, the hit 2006 mockumentary, filmed in Boston? So did the 2016 reboot of Ghostbusters and 2009 Ricky Gervais film The Invention of Lying, which also shot in several other cities and towns across Massachusetts. My personal favorite of these surprises is the 2018 film The Man Who Killed Hitler and then The Bigfoot. Now, I have not seen this film, but the title and the fact that it was shot in Western Mass alone have put it on my radar.
Finally, if you're looking to actually catch a locally shot film in theaters, there's several to keep an eye out for. The most famous up and comers are Free Guy, the film that made headlines for bringing Ryan Reynolds to Boston and Car Chases to the Financial District, and Kevin Hart's Fatherhood, but both of those films are scheduled to release sometime next year. In the meantime there's Knives Out, a crime-thriller starring Daniel Craig and Chris Evans, and Little Women, a film adaptation of the classic book starring Emma Watson, which release on Thanksgiving and Christmas, respectively.
A photo from the set of the Kevin Hart Film Fatherhood