Hello there! My name is Neal, and I'll be taking over for Greg as JCALPRO's co-op for the next few months (co-op, for those unfamiliar, is just another word for intern). So, you might be asking, who is this guy? Well, dear reader, I am a game design major at Northeastern University (thus the use of the word co-op) in my fifth, and final, year. Before you ask, Northeastern has a five year program, and I am also a transfer student, so I'm not exactly taking the scenic route through my higher education.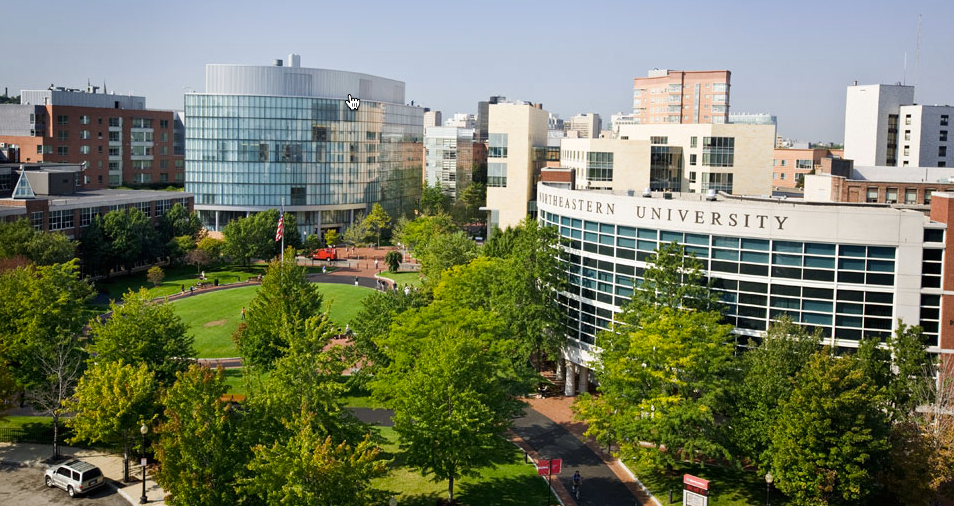 I'm from Salisbury, Massachusetts, located on the north shore of Massachusetts near New Hampshire. While I don't live very close to it, Salisbury's beach (divided into the town beach and state reservation, respectively) is the main attraction. Most of the people go to Salisbury beach either to cool down or to go camping with their families, but there's also a few stores, food places and arcades near the town beach that are both pretty good and open late, a rarity in that part of the state. Salisbury is also very close to Plum Island and Hampton Beach, which are some pretty awesome summer hangout spots.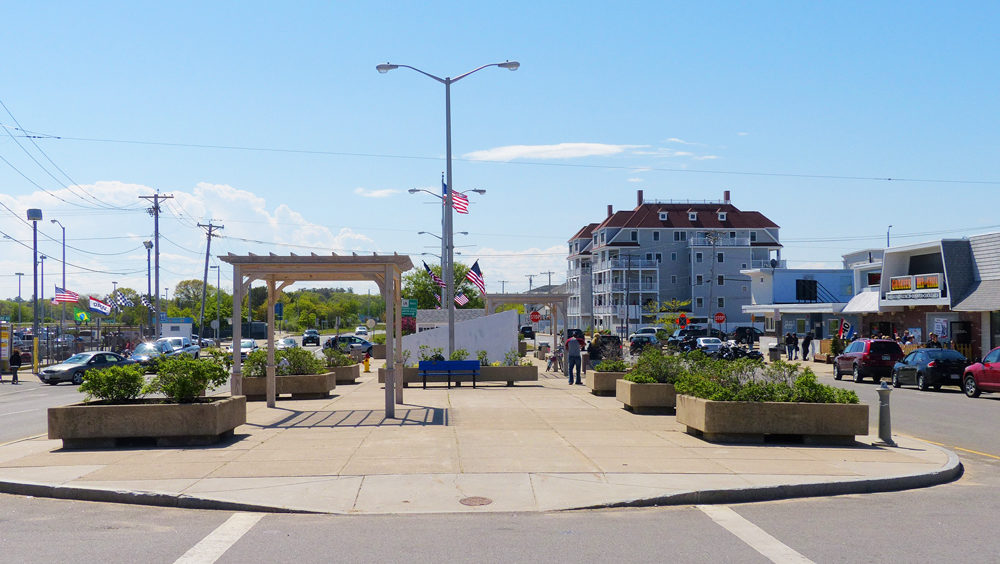 Living within driving distance from Boston, I've actually been to the Boston Convention and Exhibition Center quite a few times for various shows, such as PAX East. I actually started going to PAX in 2011, which was when they began holding the event in the BCEC. Honestly, getting to see the ins and outs of the Exhibition Center has been one of the coolest parts of the job so far. I remember feeling like I had some special backstage pass when I went to my interview, following a security guard through the service hallways to the JCALPRO office. Even after almost a month into the job, walking through the BCEC's cavernous halls never gets old.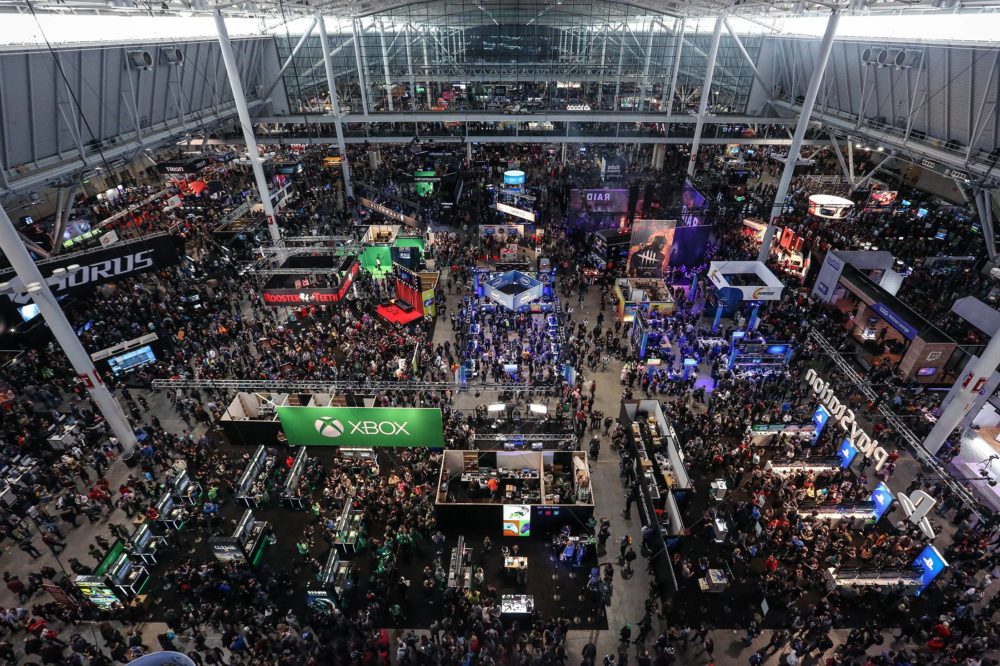 I've already learned quite a bit from Maria and Paige, but there's still a long way to go when it comes to the work we do here. For starters, like many others who haven't worked in rigging or lighting before, I had no idea what a truss was when I started working here. I also didn't know what a cheeseboro was, or Lekos or Source 4 pars were, or what, exactly, was entailed within a basic rigging package, and while I'm definitely no expert, I know enough to be able to read the rigging revenue reports or know what someone's talking about when they ask me a question on the phone. There's been plenty of other things I've picked up here too, such as learning to use SurveyMonkey and Bill.com, but the most helpful of them all has been learning how to use excel and Google Sheets. I was already pretty familiar with programs like word and powerpoint, as well as most of the Google suite of programs, but excel was one of those things that has always escaped my grasp. After working on various Labor Call or Load In Load Out Schedules, it's probably safe to say I've probably used excel more in the last four weeks than I have in my entire life prior to working here.
My main goals for this co-op are to get some experience working in a professional office environment, become familiar with services like Bill.com, and to work on my social media posts (as well as my photography). And while it's a little out of my wheelhouse, I would like to learn more about CAD and some of the lighting work we do here. All and all, it's been a great first month here at JCALPRO, and I can't wait to continue learning the ins and outs of the rigging business.