It is June and that means summer is finally here. With that being said, it also means that my time here at JCALPRO is winding down to an end. It has been a very fast six months here at the BCEC. I honestly cannot believe that it is already over. Boston has had its fair share of snow this winter and it made sure to stay as long as possible. I feel like just yesterday I was bundling up in every coat I own just to walk out the door. The snow stayed around all the way into April. This made using the T even more hectic than the usual overcrowded carts. There were nonstop delays due to the snow and ice buildup, but it seems like this is the norm for Boston commuters in the winter. I don't know how they do it every year but I tip my hat to them.
But now the snow is gone, the weather is warm, and Boston finally seems lively again. I brought my car up here to Boston about a month ago and it has been great avoiding public transportation. The warmer weather has been a major plus for Boston and has seemed to boost the morale of everybody in the city. People are walking everywhere again, whether it be with friends, family, or even just their dog. People can finally enjoy being outside now and they are definitely making sure to make the most of it. The Lawn on D opened a couple of months ago and that has been a big attraction for anyone stopping by to visit the BCEC. People from all over gather to enjoy the sun, play games with friends, and take their annual insta post from those extremely comfortable looking swings.
A Few Things I Have Learned
All in all, it has been a great experience to get the chance to work with the JCALPRO team here in the BCEC. During my time here I have been able to learn much more about rigging than I thought I'd ever know. Those silver metal things that hang from the ceiling actually have a name and they're called truss. If your feeling fancy, you can even order them in black. However, not everybody needs truss. You will only need to order truss if your hanging sign falls outside our basic rigging package guidelines or if you would like some additional overhead lighting (or again, if you're just feeling fancy). If your sign is less than 150lb, less than 20ft long, and covers an area less than 175 ft squared, congrats you have qualified for our basic rigging package!
If you have purchased a basic rigging package through us, it is your lucky day! Come on in and set up your booth as much as you would like. There is no need to wait on us as our riggers will go right over the top of your booth while you can watch from that chair you just unfolded.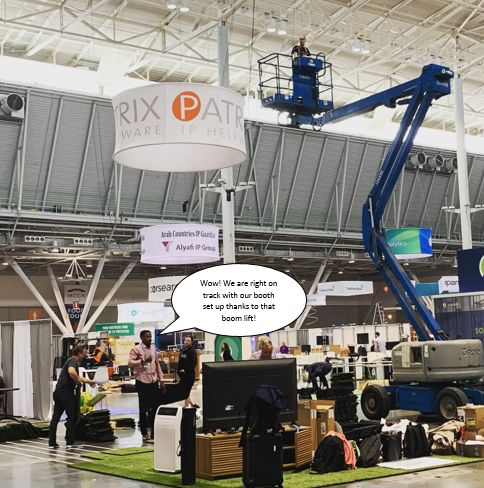 JCALPRO is the exclusive in-house rigging company for the BCEC and they have rightfully earned it. The riggers always do an exceptional job at setting up some of the largest expositions in the United States. Everyone that works in the office is extremely friendly and will always be able to find a way to assist any of your needs. I have gotten the pleasure to spend most of my time in the exhibits department with Maria and Paige, but I would also like to thank Jimmy, Russ, Jen, Brendan, Tina, Olivia, and everyone else that has been a part of my JCALPRO experience. It has been a pleasure to work for such a great company, but now it is my time to say goodbye. So I say farewell and good luck to the next co-op that takes over my place!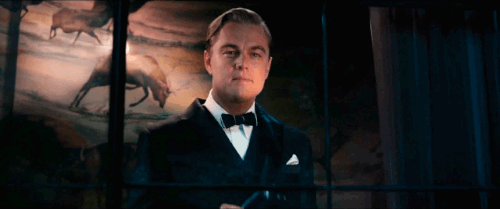 ***THANK YOU ALL***