Meet our Team
of Experienced Professionals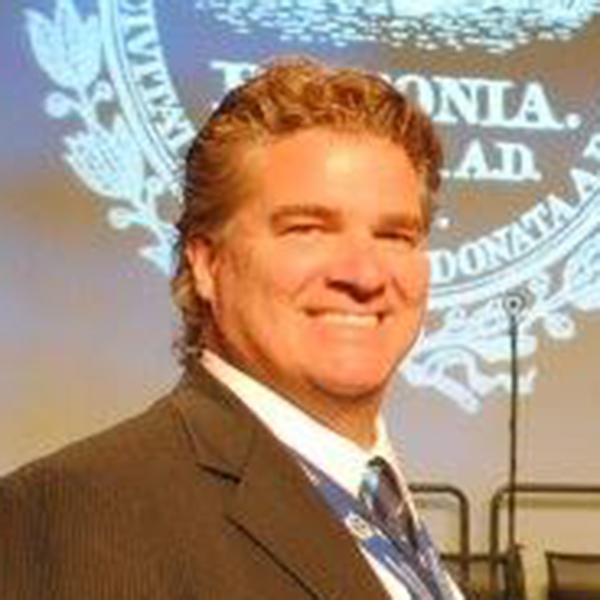 ---
James J. Callanan
President & CEO
James "Jimmy" Callanan, founder of JCALPRO, has over 30 years of experience in the entertainment industry. He currently serves as head rigger at TD Garden (formerly the Boston Garden and Fleet Center), where he has rigged numerous rock shows and special events, including performances by Billy Joel, The Rolling Stones, U2, Elton John, Kiss, James Taylor, and Madonna, among others. He has served as head rigger and head carpenter for the Boston Ballet, as well as the Technical Director for the Boston Symphony Orchestra, Boston POPS Orchestra and the Atlanta Symphony Orchestra. Jimmy has also headed rigging initiatives in many major motion pictures, TV shows, and commercials, as well as conventions and trade shows across the country. With a proven track record in the selection and management of staff and production assistants, Jimmy plays a pivotal role in creating harmonious relations among various unions on location at venue sites.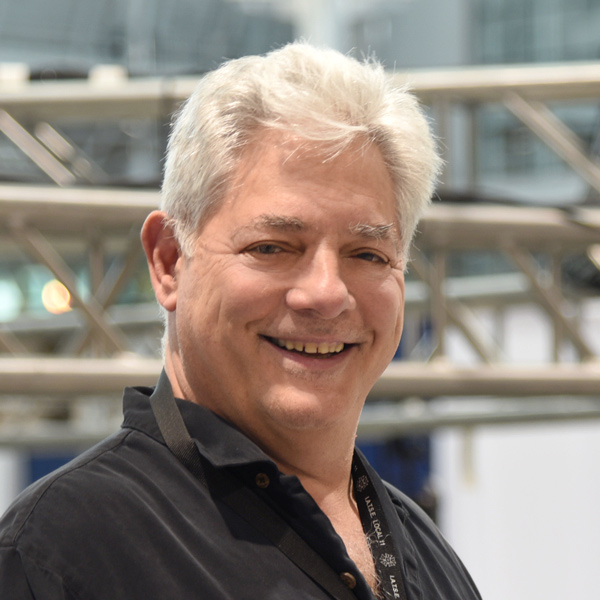 ---
Russell Jones
Vice President of Production
Russell has extensive expertise in staging design and techniques. He has been a member of the International Association of Theatrical Stage Employees (IATSE), Local #11 for over 30 years. He has planned, developed, and directed rigging and production at the BCEC since it opened Russell also has experience in industrial productions, film productions and concerts. Gaining theatrical experience, Russell was production electrician/ sound engineer at the Wilbur Theater, and handled all aspects of production for the Citi Performing Arts Center (formerly the Wang Center) for 12 years. Working with the Boston Ballet for 10 years, he helped develop eight new ballet premieres. Russell is an ETCP Certified Arena Rigger.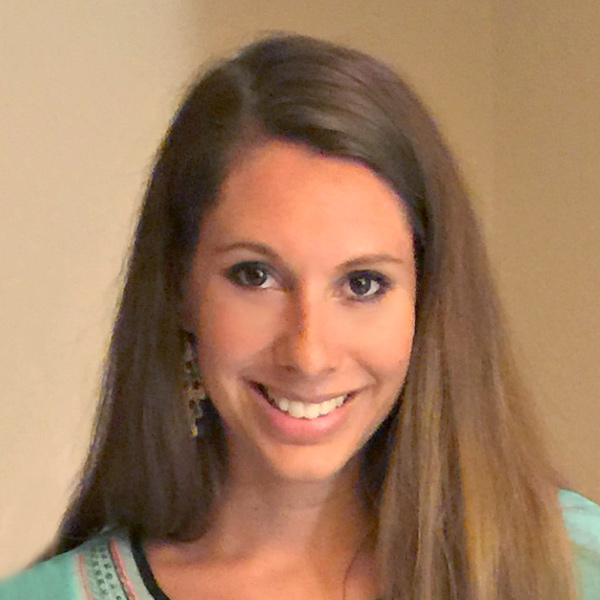 ---
Kristina Bechard
Director of Operations
With more than 10 years at JCALPRO, Kristina's extensive knowledge of the industry and our various venues allows her to partner with clients to bring their ideas to life while guiding them through the challenging world of event production. Unforeseen issues are bound to occur during an event and Kristina brings collaboration and communication to the table to ensure all parties involved are satisfied with the end result and aware of progress every step of the way. With Kristina's knowledgeable and professional approach, clients can rest assured knowing that their ideas and needs will be brought to reality in a timely manner. With a background in accounting and collections law, as well as client relations, Kristina oversees all of our customer-facing departments as well as all accounting departments to ensure streamlined results and a successful outcome for each and every event.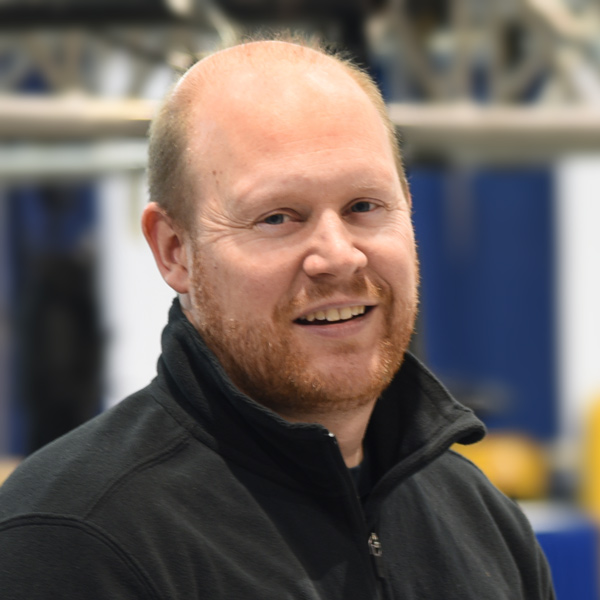 ---
Brendan Murray
Technical Director
Brendan brings over 20 years of lighting and event experience to JCALPRO. He earned his BA in lighting design at the University of Massachusetts at Amherst and spent two years as the Master Electrician for the Williamstown Theater Festival. For 11 years, he worked as a Project Manager and later Production Manager for a Boston-based lighting firm. Brendan was an adjunct professor at Boston University in stage production and is an avid draftsperson, programmer, and is ETCP certified. He has experience in theater, live events, trade shows, and live television. Brendan was our Lighting Director for 4 years and recently moved in to the Technical Director position where he oversees general sessions and special events while overseeing exhibits lighting.
---
Maria Maradianos
Operations/Exhibits Manager
Maria joined the JCALPRO team in 2015 after working as a Senior Exhibitor Services Associate at the Massachusetts Convention Center Authority. Her knowledge of the operations and procedures of the convention centers and their Exhibitor Services department has proven to be invaluable to our clients in her current role as Exhibits Manager. Maria is an Emerson College graduate with a degree in Marketing Communication: Advertising and Public Relations.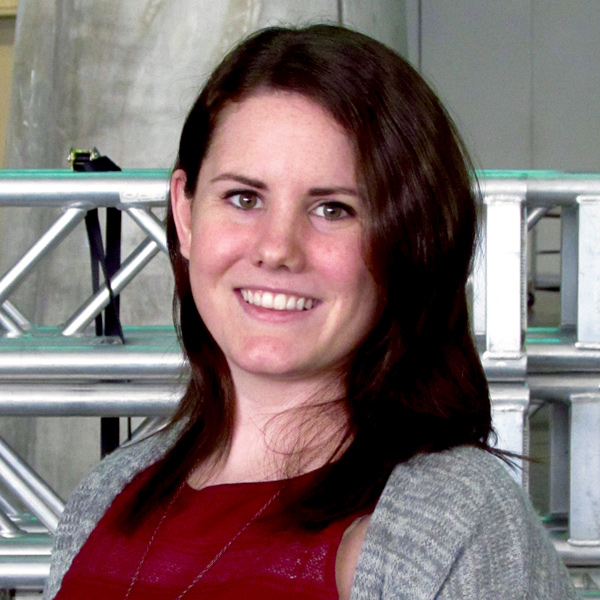 ---
Jen Lawlor
Event Account Manager
Jen became a valued member of our full-time staff in 2016 after completing a co-op position through Northeastern University, prior to graduating. She quickly progressed from university into her account manager position with JCALPRO, working on general sessions and special events. Jen's business communication and public relations background, garnered from her experience working in music industry and non-profit organizations, allows her to bring a dynamic approach to the event production process.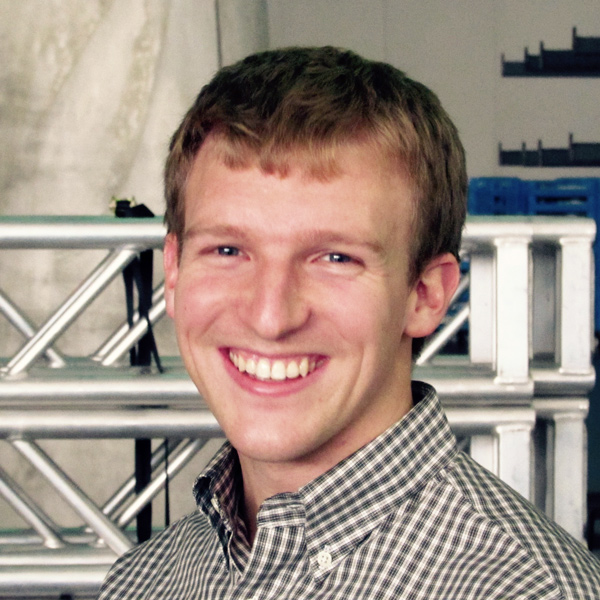 ---
Jonah Lucas
Event Account Coordinator
Jonah joined JCALPRO in 2016, after graduating from Gettysburg College with a degree in Technical Theater and Business. Jonah gained event production experience while working on Broadway with the award winning show Wicked. He also gained convention experience working on Presidential Nominating Conventions. He now brings all of this experience along with his incredible work ethic to the exhibits side of JCALPRO, coordinating directly with clients to handle their event production needs.
Tim Ryan
Equipment Manager
Gordon Manson
Lighting Director
Kristen Merritt
Head Electric